Friday, March 07, 2014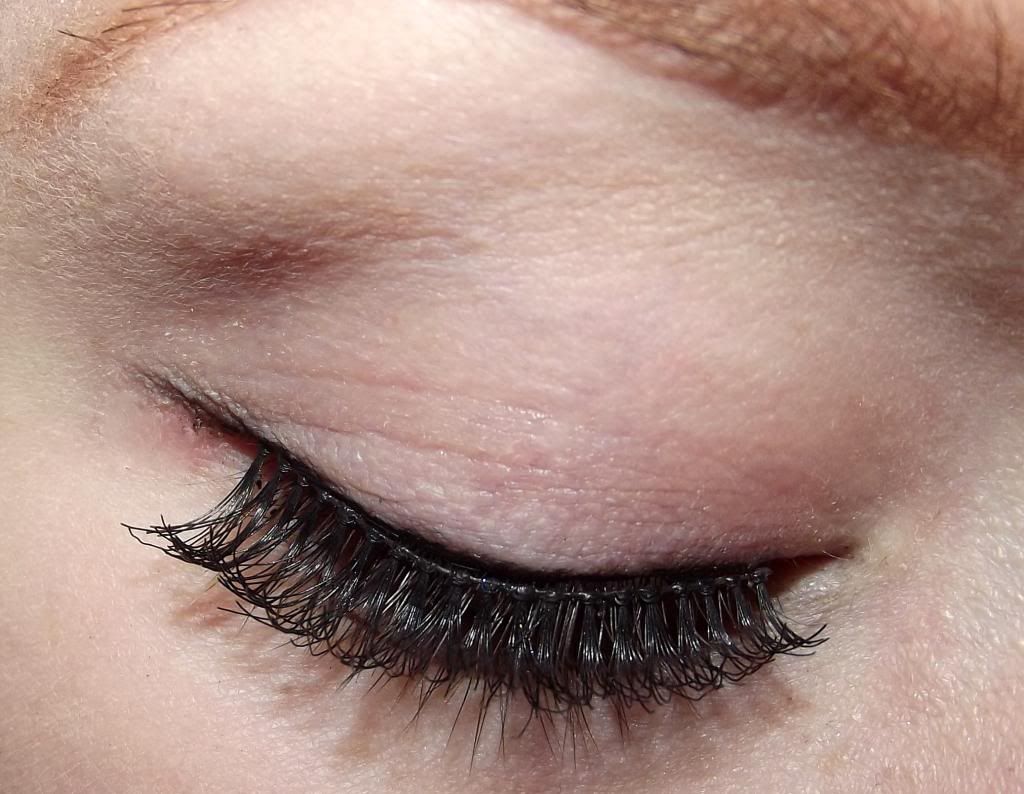 So I've been away for the majority of this past month... Don't hate me I have finals starting Monday.
Since I first got into makeup and beauty stuff, there's always been this one thing I can't stand when people do it wrong. That's fake eyelashes. People don't know how, when or why to wear them, and it drives me a little bit crazy. My worst pet peeve is when these "popular girls" wear falsies on an everyday basis to school or work. Like, get a grip, you don't work at a strip club. 
So 
I put together a little guide to wearing false eye lashes. I'm going to split it up into multiple parts, starting with: 
"What fake eyelashes look like on your eyes & what to look for in the store" 
Sunday, February 16, 2014
Sunday, February 09, 2014